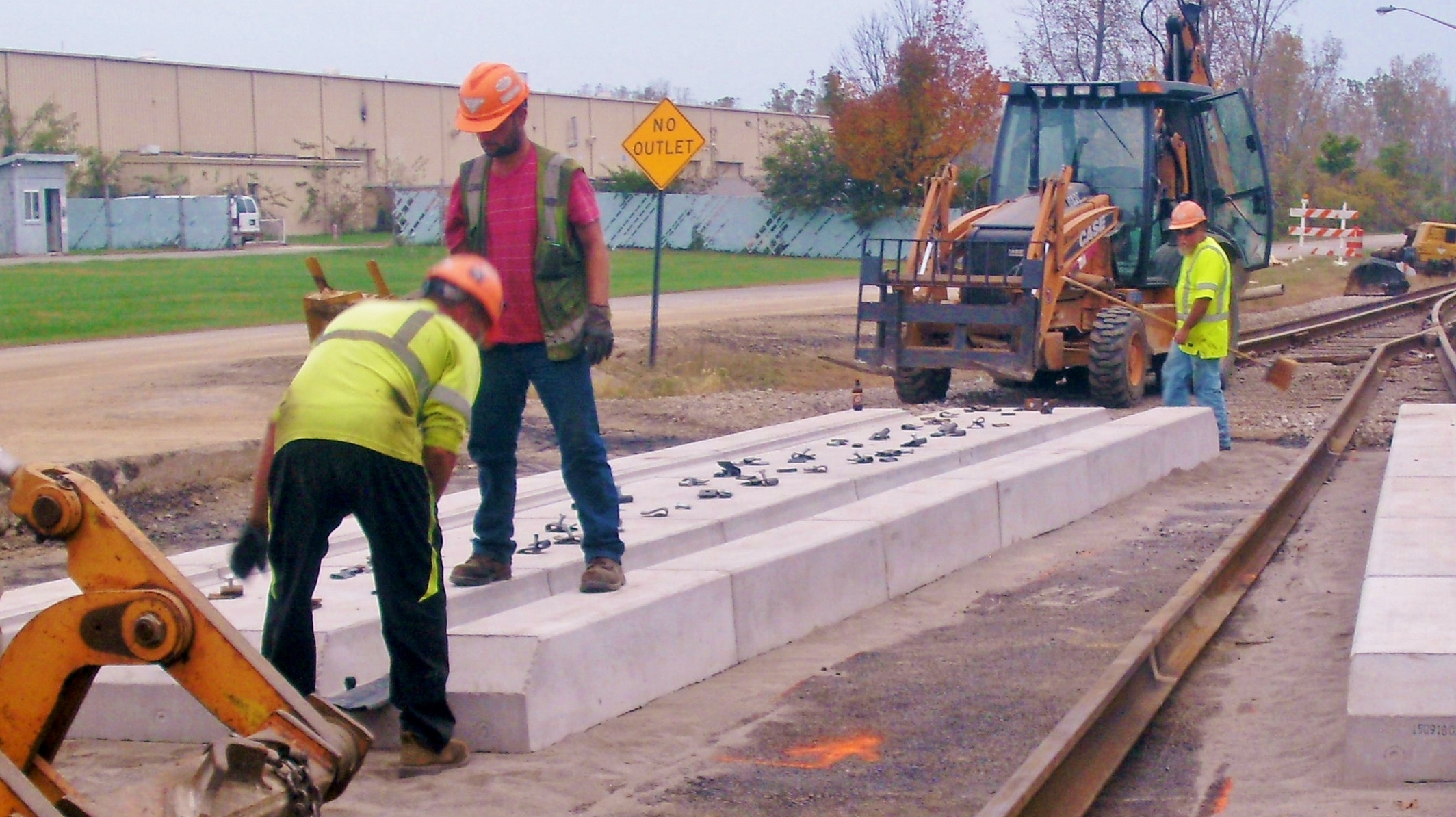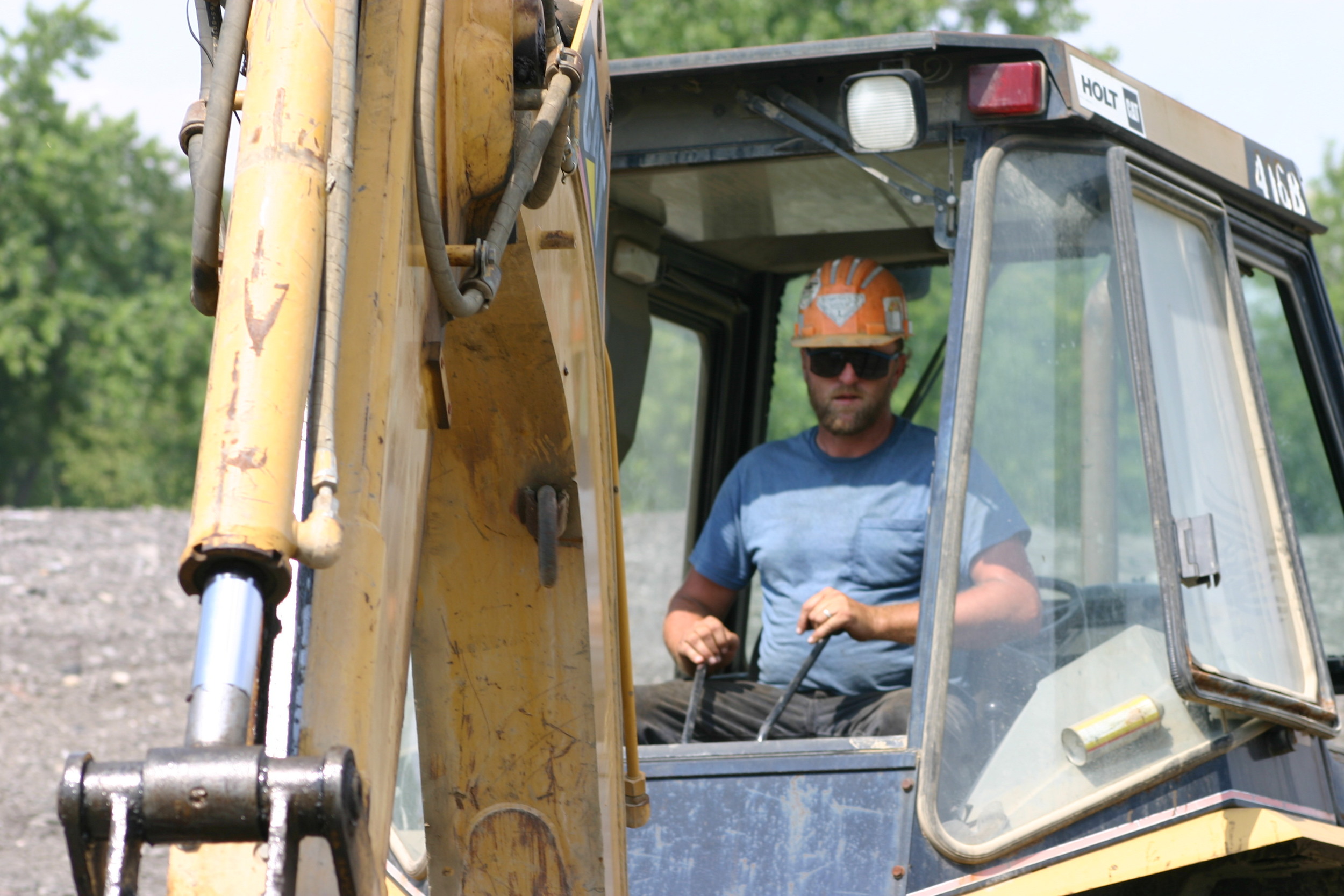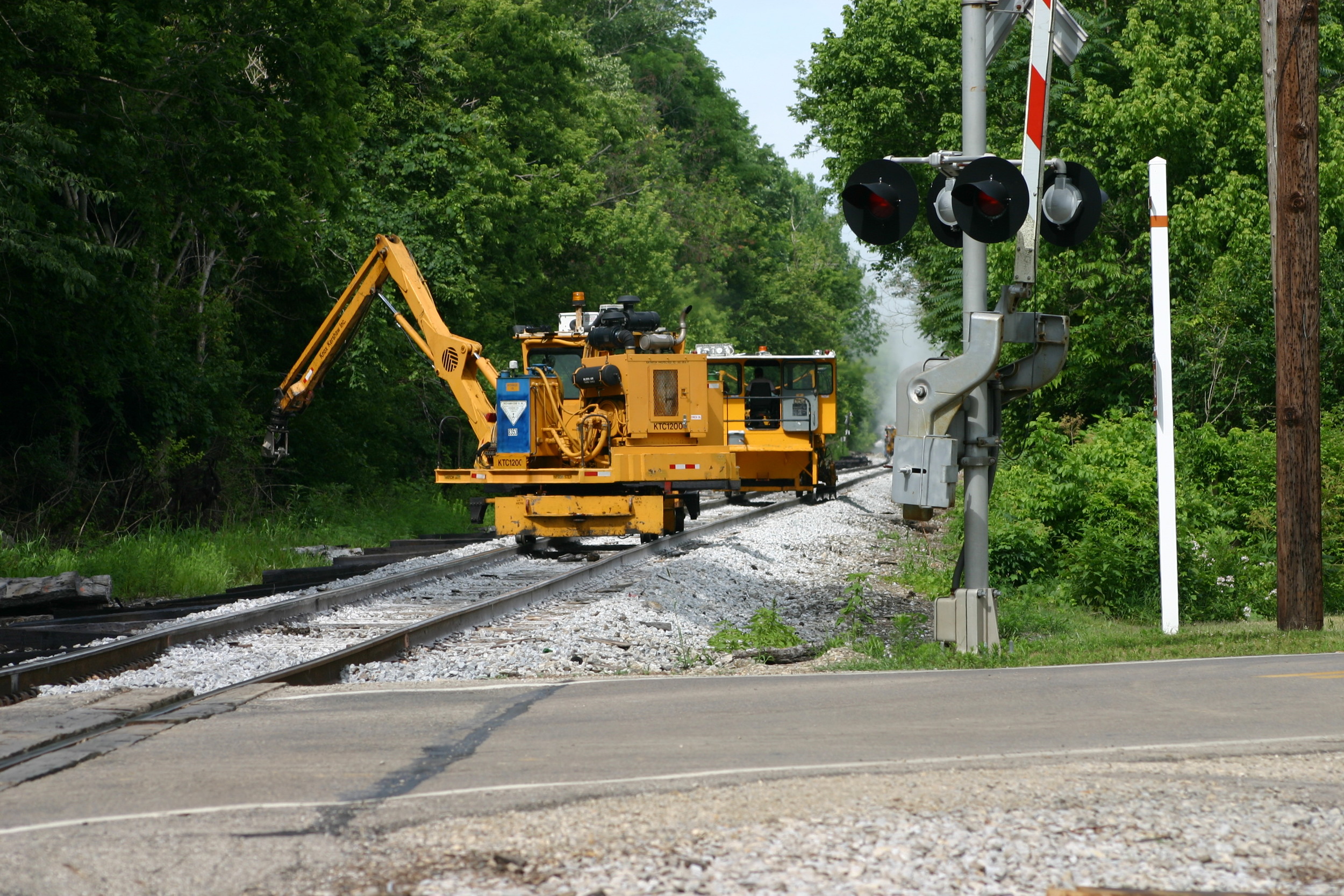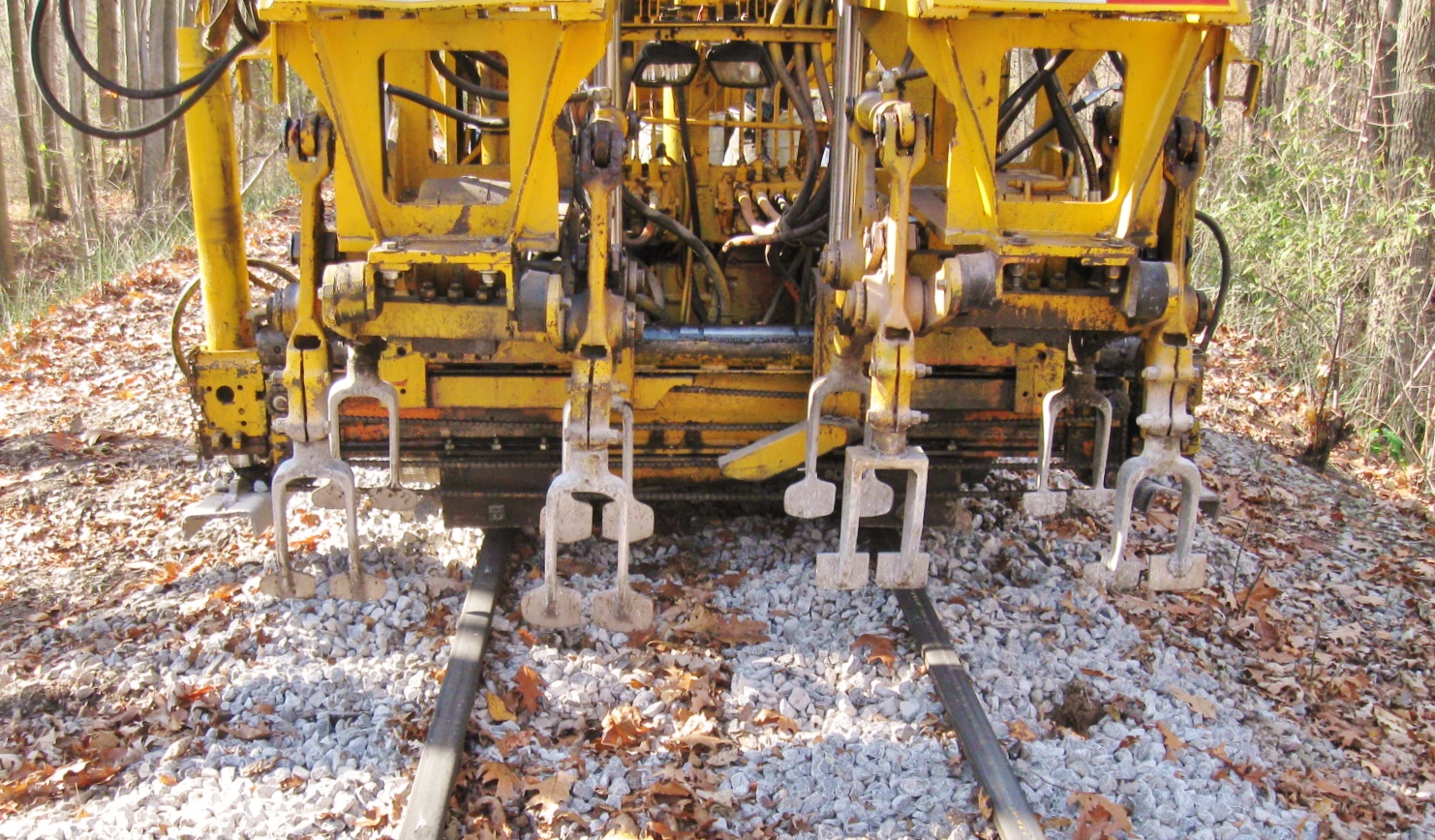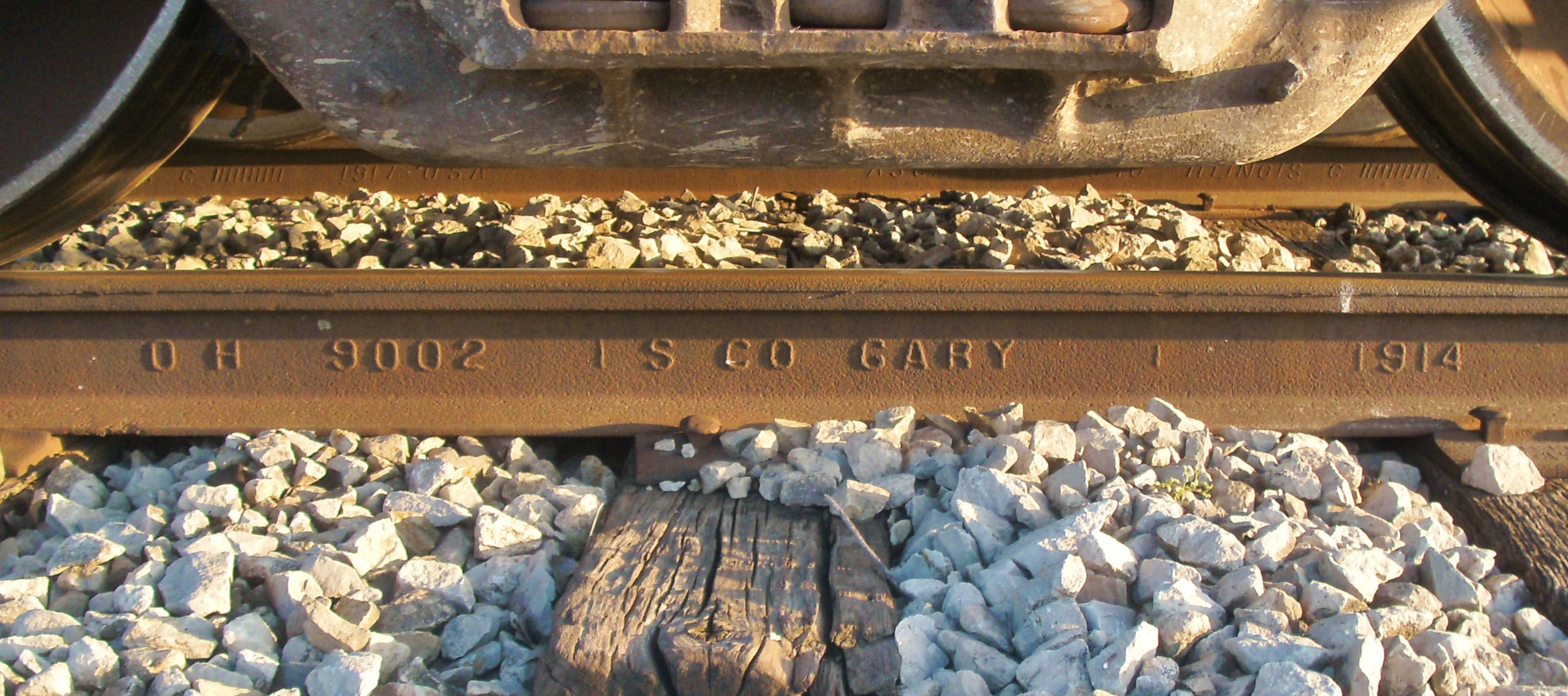 Established in 1879, with over 135 years of continuous operation, Fritz-Rumer- Cooke is one of the oldest and most trusted names in the industry.
On Track (And Off)
Specializing in track design, track construction, track repair, track inspections and related services.
Whether you're a business requesting a quote or a prospective employee, our staff is here to help. Please Contact Us to get started today!